Mike Smith Aviation is a full service shop that has a reputation for identifying and solving problems others can't. Our team of qualified mechanics work quickly and efficiently, 7 days a week, saving you money and getting you back in the air sooner.
•  Fixed price annual inspections
• Owner assisted annuals
• Repairs and modifications
• Propeller Balancing
Talk to us about affordable ADS-B options to meet the January 2020 deadline. Whether you want to meet the minimum requirements, or add ADS-B In and Out, our team of experienced mechanics can offer the solutions you need. For many owners, the Garmin GDL-82, which utilizes the existing mode C transponder, provides a more cost friendly solution.
We can also update your panel with a Garmin G-5 Electronic Flight Display installation, eliminating the entire vacuum system and the maintenance associated with it.
Want to learn to fly? Working on an advanced rating? Mike Smith Aviation has you covered! From initial ground school through ATP we have a 100% pass rate.
• Multi packages
• BFR and return to flying
• Career focused counseling and training
• Time building
Why choose Mike Smith Aviation?
Because we put you first! We go above and beyond your expectations to help you achieve your aviation goals. Mike Smith Aviation fills the need for a customer centric flight school and maintenance facility. General aviation competes with other recreational activities to capture and keep your interest. When you choose to invest in flying it's imperative that you enjoy the experience. Mike Smith Aviation provides a resource rich environment so that your next flight will be safe, comfortable, and fun! Our passion is aviation so we've built a business in which we can share that passion. Your success is our success.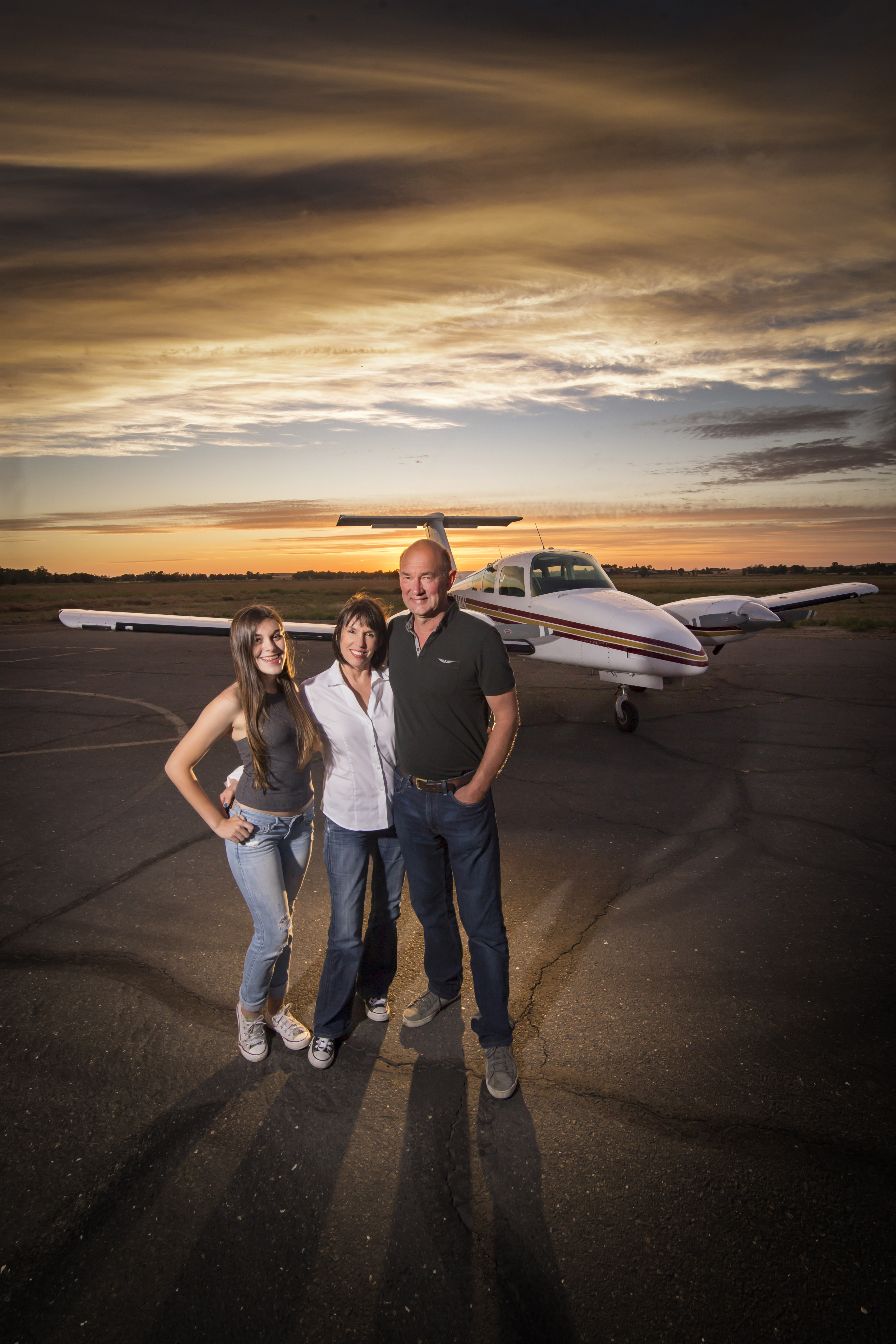 Next Steps...
Call today for inquiries or questions about how to get started!