At Mike Smith Aviation we provide experienced instructors, with excellent safety records. We also have in house maintenance to assure the airplane is well maintained and flying regularly. Meet airline minimums in our Beechcraft Duchess, build your complex time needed for commercial license, or swap your Rotorcraft over to Multi.
• Rotor to Multi
• Accelerated Courses Available
• Time Building for Commercial and ATP minimums
There are many destinations in the Bay Area, though flying through the area may seem daunting, our team will help you navigate this new territory. Our location at Napa County Airport is a short flight from San Fransisco Airspace. Whether you are a student, or seasoned pilot, flying through this area will improve your navigation and communication skills.
Want to learn to fly? Working on an advanced rating? Mike Smith Aviation has you covered from initial ground school through ATP. Get instrument current in our One G simulator! Our goal is for you to finish your certificate, not just start it!
• Multi Packages
• Flight Review and Return to Flying
• Sport Pilot in Cessna 162
• Time Building
• CFI, CFII, MEI
The pilot shortage is here and it is real! Have you thought about your career path? It all boils down to commercial MEL and bridging the gap between where you are now and the hours you need to get hired.
What we offer...
• Rotor to Multi Engine
• Time Building at Block Rates
• Accelerated Courses Available
Why choose Mike Smith Aviation?
Because we put you first! We go above and beyond your expectations to help you achieve your aviation goals. Mike Smith Aviation fills the need for a customer centric flight school and maintenance facility. General aviation competes with other recreational activities to capture and keep your interest. When you choose to invest in flying it's imperative that you enjoy the experience. Mike Smith Aviation provides a resource rich environment so that your next flight will be safe, comfortable, and fun! Our passion is aviation so we've built a business in which we can share that passion. Your success is our success.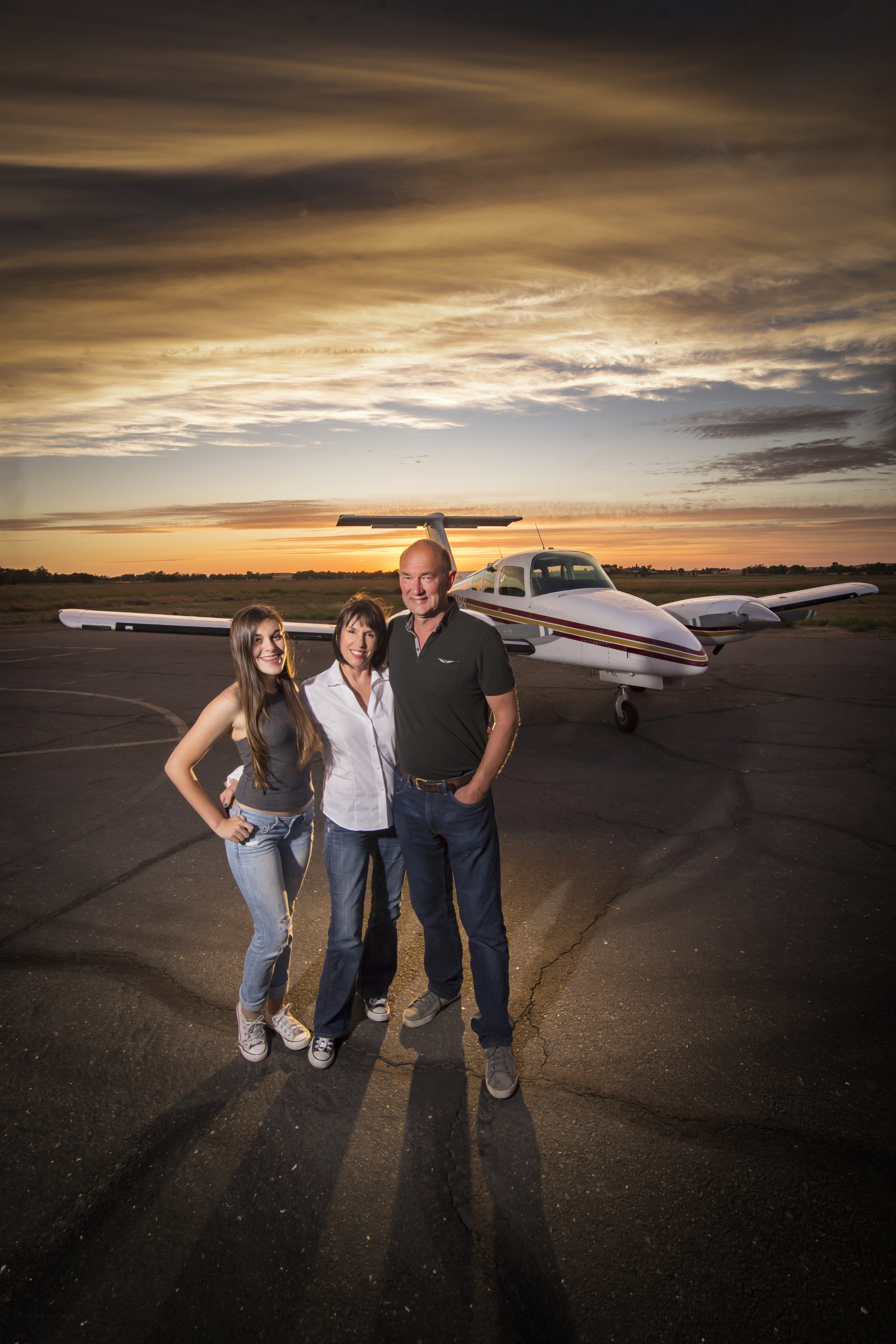 Next Steps...
Call today for inquiries or questions about how to get started!
Phone 707-345-6526 or for more contact options see below.